Accordion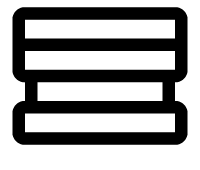 This component his functions like tab but includes headings levels. Entire menu page so basically gradually unwraps like an accordion.
Why is it good to use the Web component Accordion
Content split into several sections that manage and display separately.
It is up to you how the component will look and what it will contain.
Do headings themselves accordion insert any additional components.
Use the arrows each item accordion hiding or tappings.
Example of turning on components Accordion